'tis the season for 12 days of A'del Deals!
the complete list - 1 offer each day - shop on your favorite day or shop them all!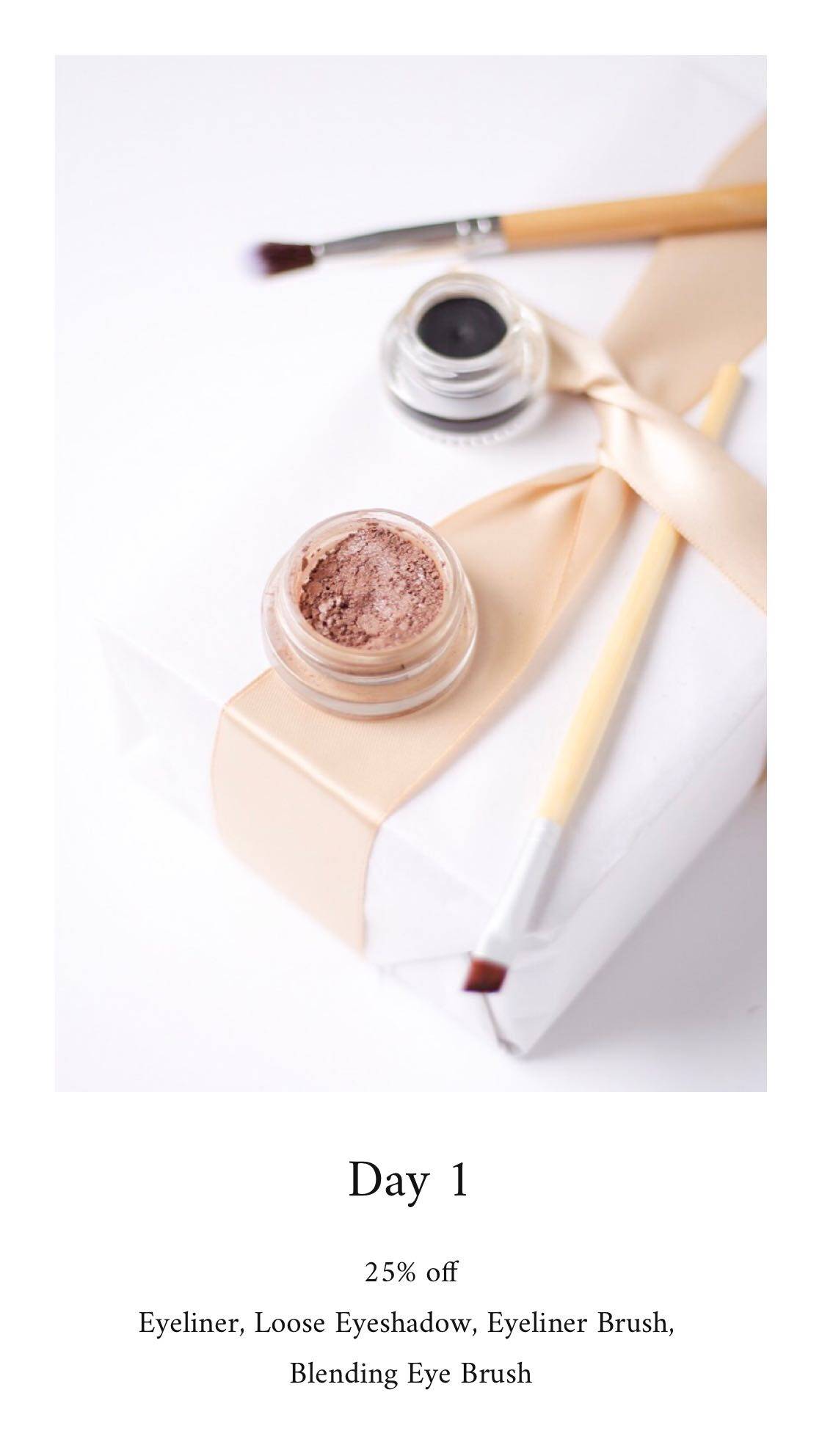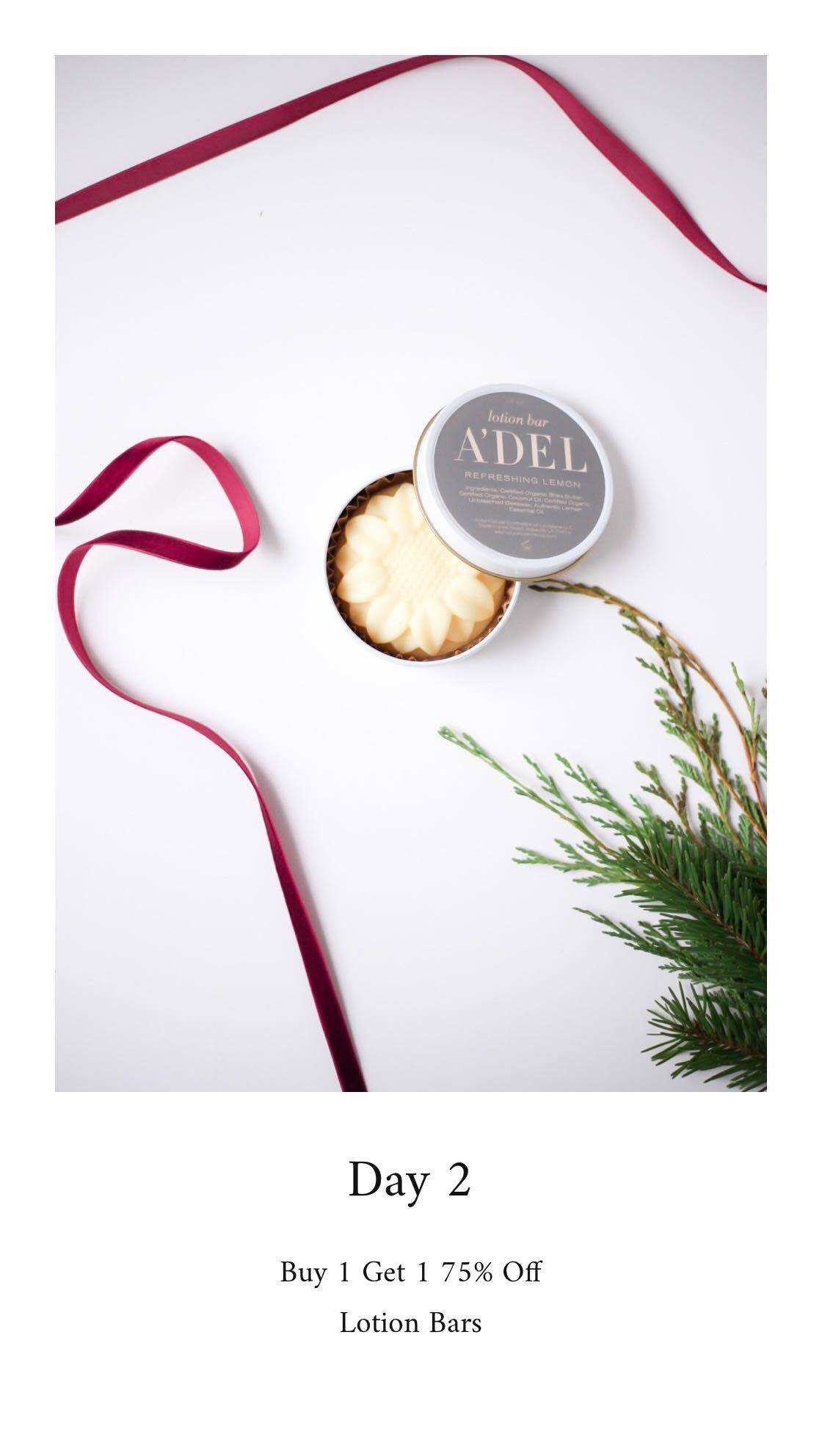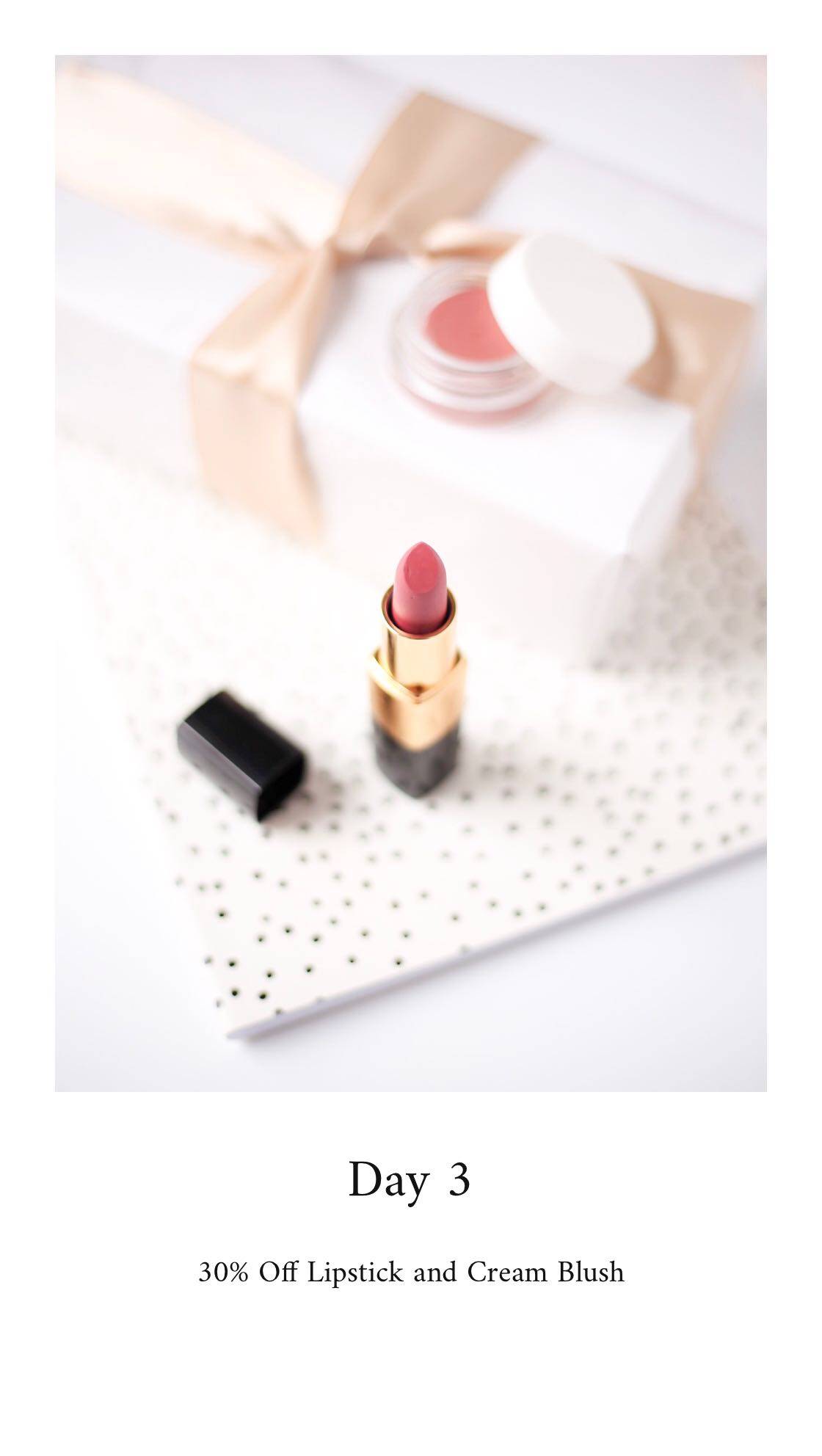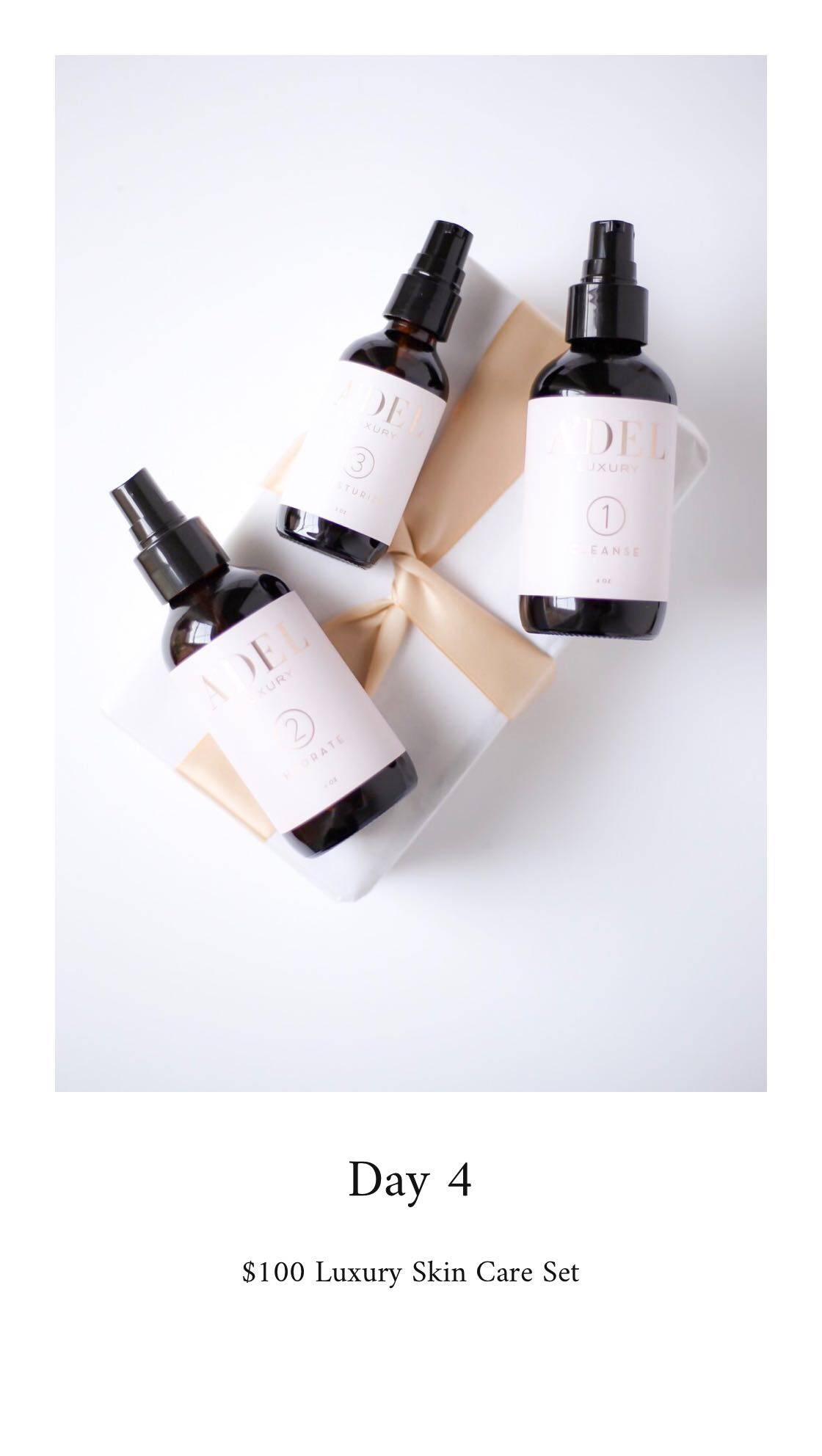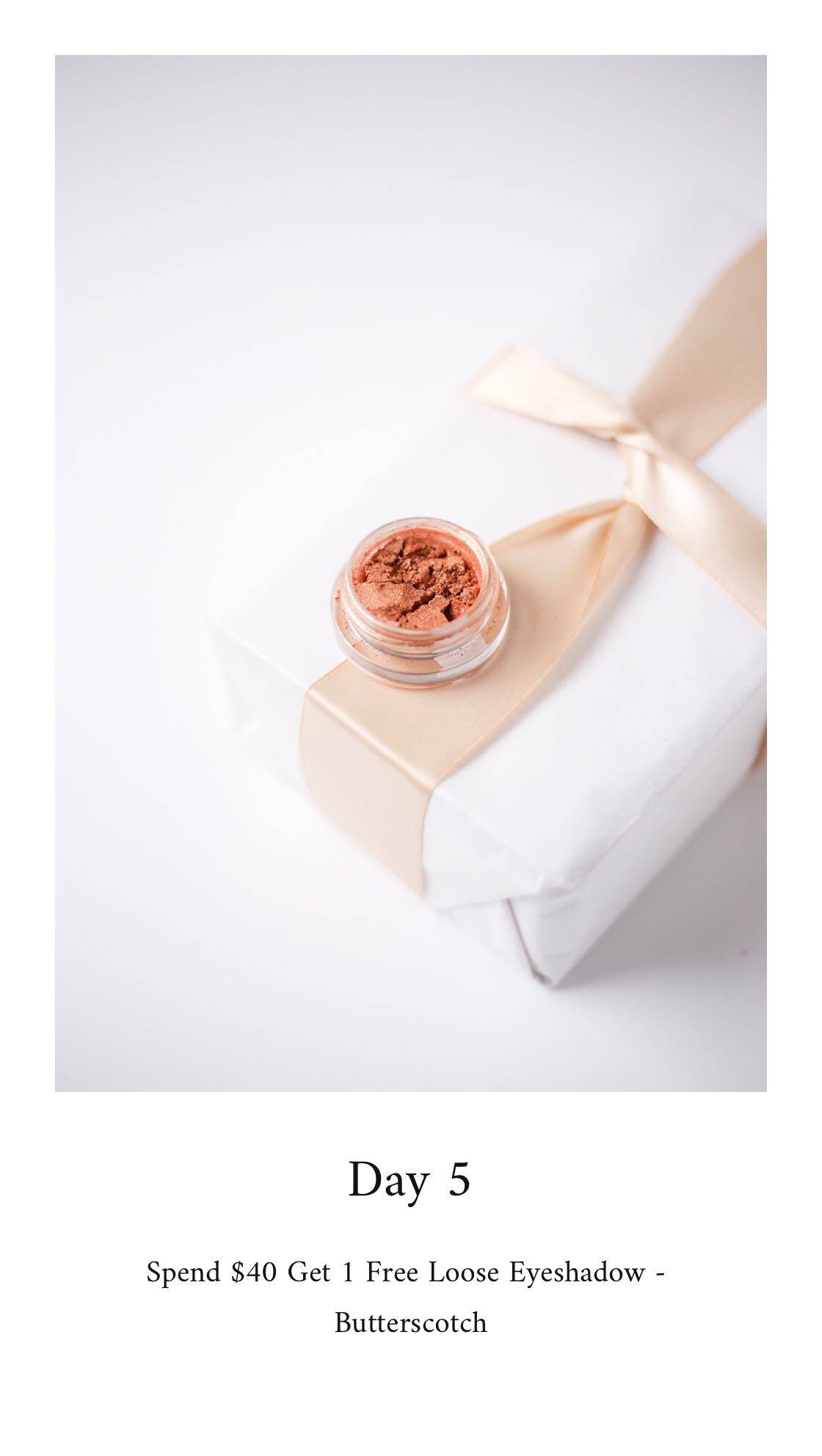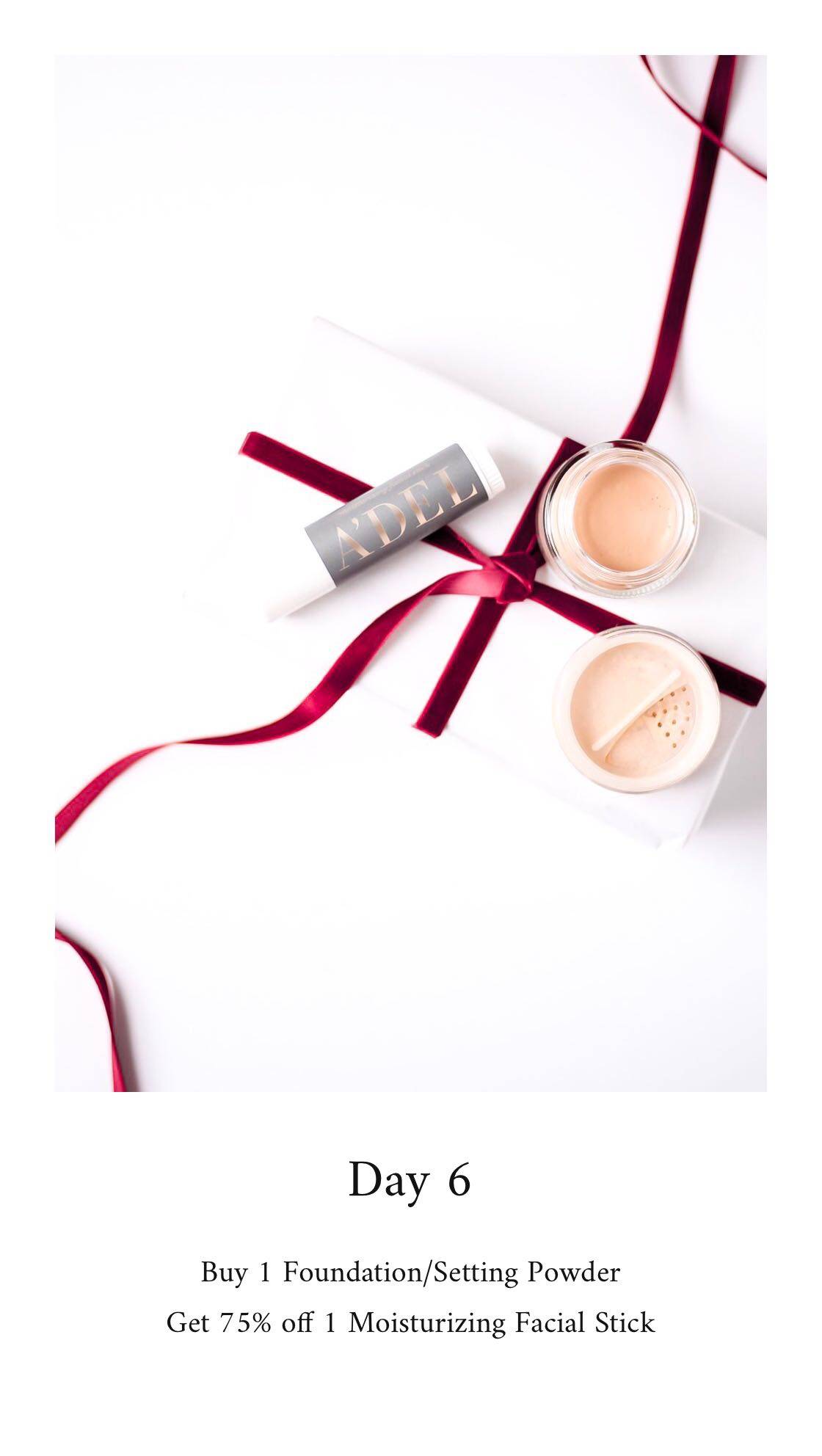 6 days of Christmas Movie Quotes
guess the movie title and receive 25% off your purchase*
we will be giving you one popular movie quote each day
the movie title that goes along with the quote is the coupon code.
if your guess is correct simply enter the movie title into the coupon section at checkout and if you are correct 25% off will be applied!
*holiday collection and samples excluded
no punctuation marks are a part of the code