Our products work hard for you!
Restore, Replenish, Nourish and Hydrate
using God's medicine cabinet!
Liquid error: product form must be given a product
Holistic Solutions to Beauty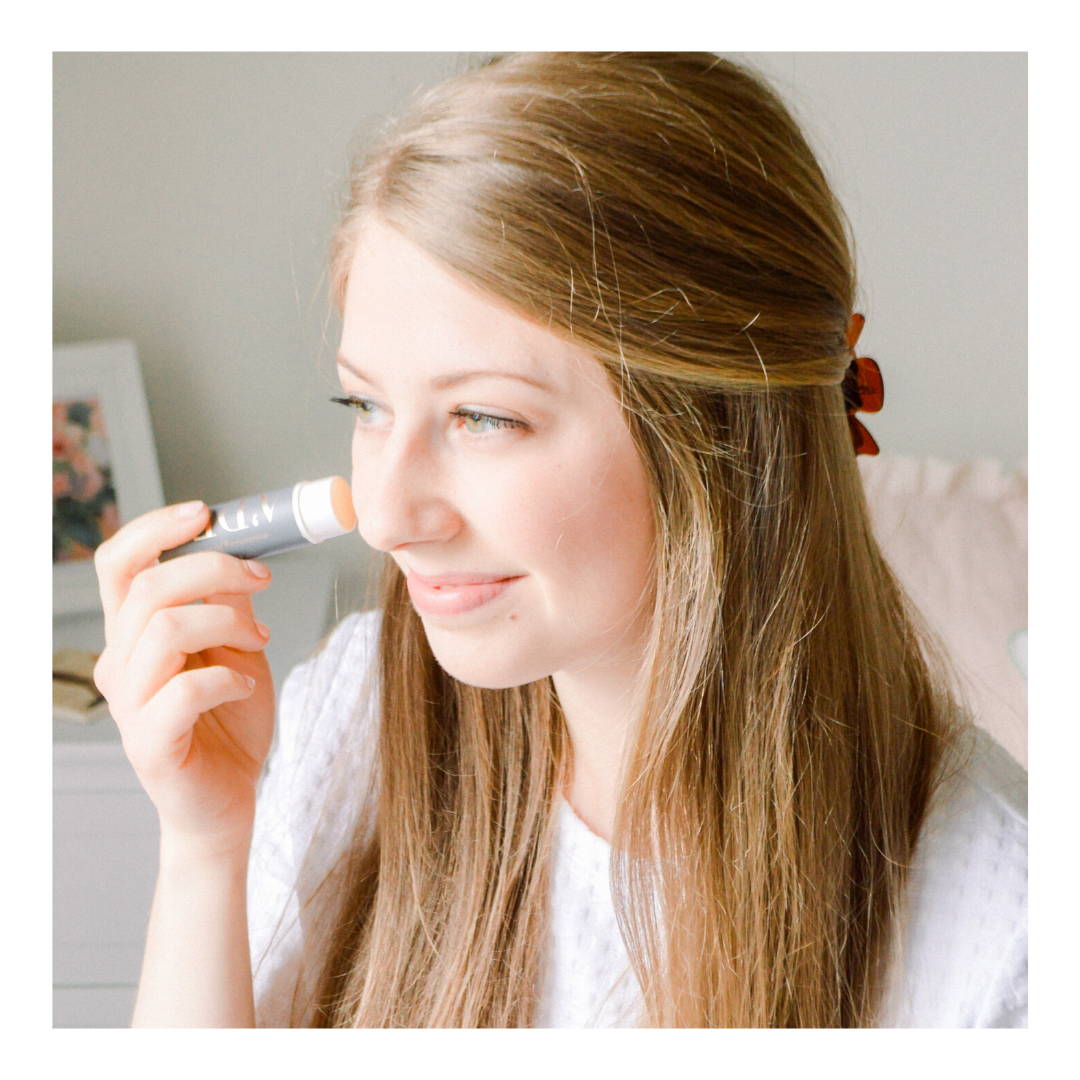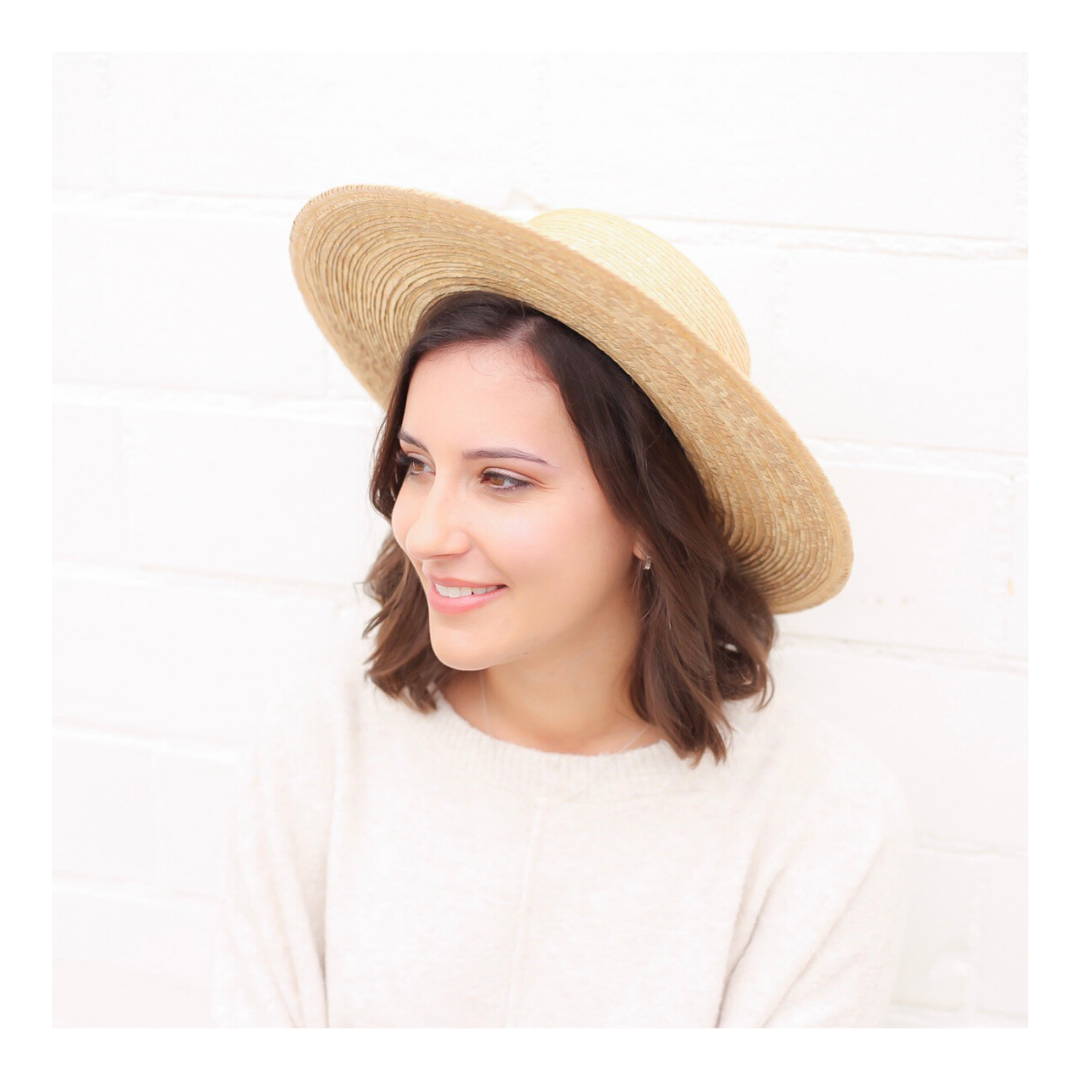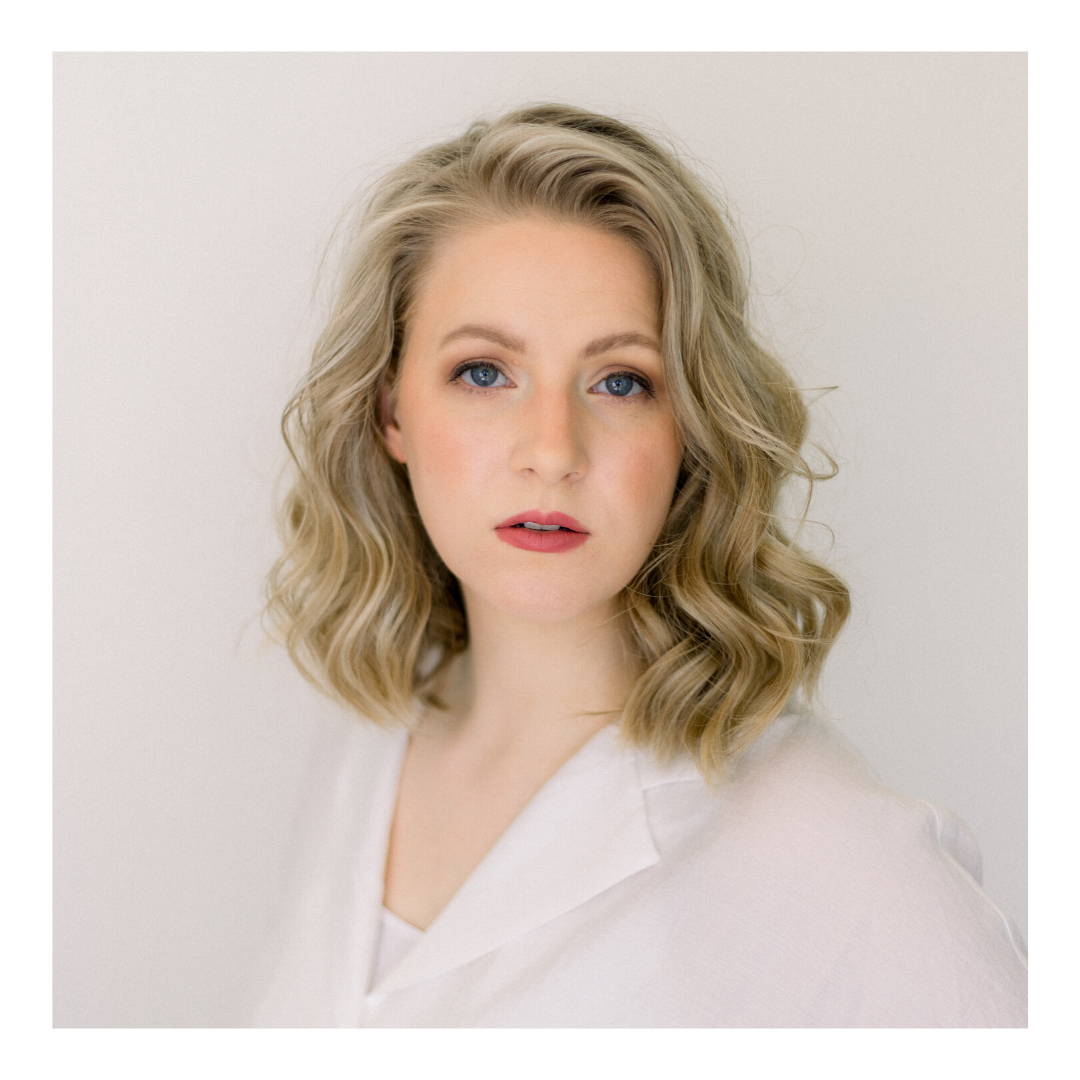 Our products are non-gmo,
non-nano, hypoallergenic, noncomedogenic, cruelty-fee and
free from soy, gluten, parabens, sulfates, phalatates,
silicone, talc, petrolatum
and polyethylene/PEGs
along with 1000's of other known toxins.
- Arlene Doherty, Founder